Relocation and Referral Service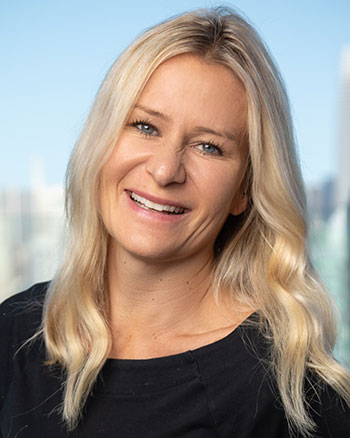 Anuschka Schneider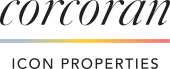 Marin Office
Moving in or out of the area?
When relocating on your own, it's crucial to hire professionals well-versed in local neighborhoods and the intricacies of long-distance moves. I will connect you with a trusted real estate agent and provide essential resources to ensure a seamless transition.

Whether you're moving to a new state or even a different country, I will guide you every step of the way.

My comprehensive relocation program offers:

-A single, reliable point of contact from beginning to end.
-Valuable insights into communities to help you find the perfect home location.
-Access to dependable service providers for mortgages, title services, insurance, and more.

I look forward to connecting you with the perfect agent that will provide invaluable knowledge about various neighborhoods, schools, and communities, helping you find your ideal new home. I have established a network of reliable service providers, including mortgage lenders, insurance companies, and title agencies, ensuring a smooth and efficient move. From the initiation of your move to the final closing process, our relocation specialists will maintain contact, ensuring your new home and location perfectly meet your needs. Say goodbye to the stress of transitioning to a new area.